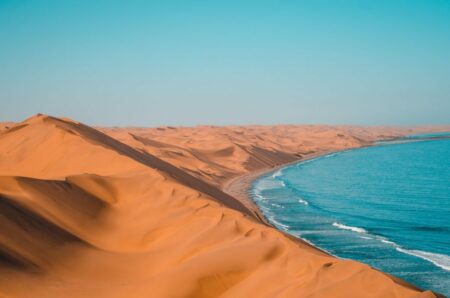 Exeter Safari Company
Explore Africa
From the rolling winelands of South Africa's beautiful Cape region to the vast plains of Tanzania's Serengeti and the red sweeping dunes of Namibia, Africa is a continent alive with adventure. Explore all the destinations and experiences the Exeter Safari Company has to offer and let us help you create the perfect African adventure!
The only person I envy is they who have not yet been to Africa — for they have so much to look forward to.
Popular Itineraries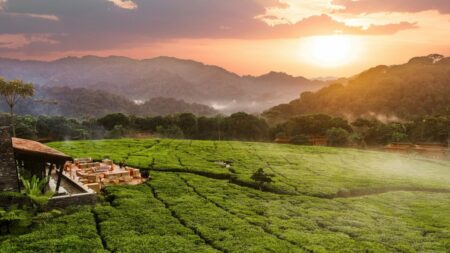 A private Journey through Rwanda in Partnership with One&Only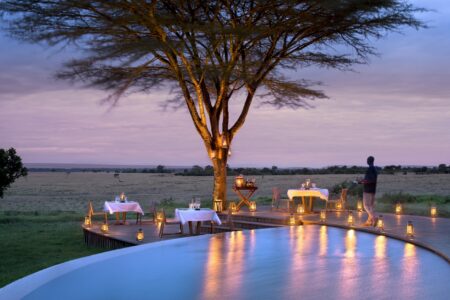 A private Journey through Kenya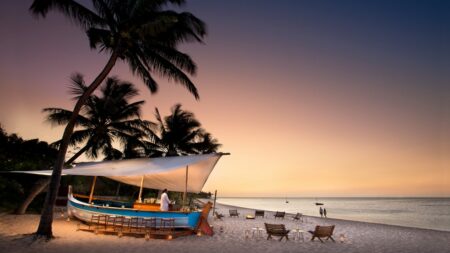 A private Journey through South Africa, Botswana, Victoria Falls and Mozambique
Reminds me of my safari in Africa. Somebody forgot the corkscrew and for several days we had to live on nothing but food and water.
Have a question or interested in starting your safari adventure?
While we offer a wide variety of sample itineraries for every destination keep in mind that everything we do here at the Exeter Safari Company is tailored to your particular interests and budget. Click the link below, share your interests with us and together we can begin working on the perfect tailor-made itinerary for you.