Step 1: It all begins with a conversation. 
With so many different options available for an African Safari we truly believe it is important to have a conversation right from the start about what aspects of your trip are most important to you. For some travelers the priority may be to experience the best possible wildlife viewing while for others a combination of wineries, beaches and wildlife may be more appealing. Perhaps you are looking to enjoy the ultimate 5-star luxury lodges that Africa has to offer or maybe a more rustic mobile tented camp is more your style.
Ideally, we would like to start with a phone call. While corresponding over email is of course a great method of communication there is so much to cover when discussing African safari options that a brief (or not so brief!) chat over the phone is incredibly helpful. During this call we can get a better idea about your preferences and the more information and detail you can provide the better we can tailor your African safari to your particular interests.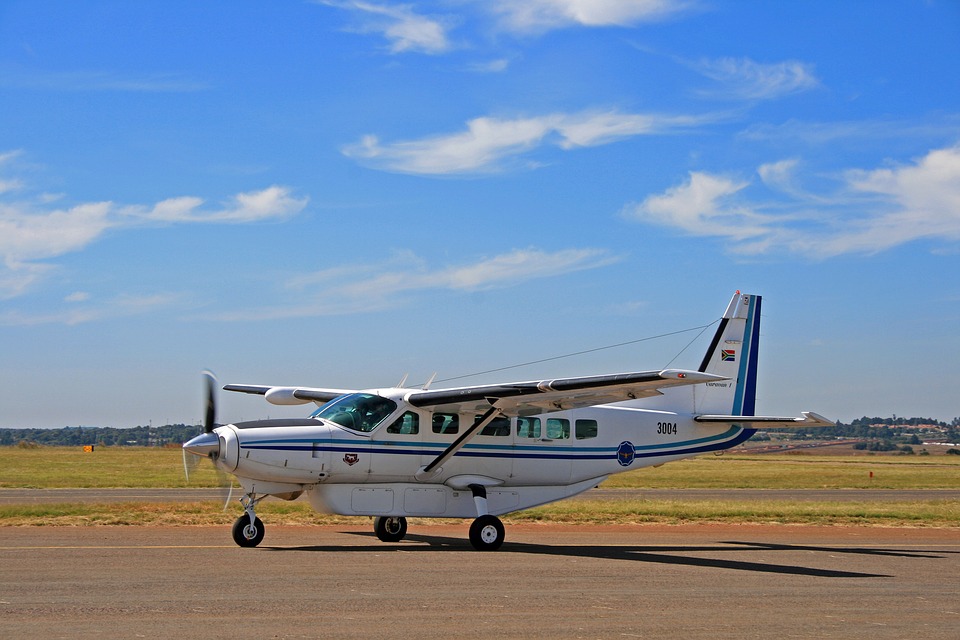 Step 2: Creating your perfect itinerary.
Following our conversation, and once we have a good idea about your priorities for the trip, we will then go ahead and create a completely personalized itinerary for you that will also include an exact cost.
We will then leave this proposed program in your hands and allow you as much time as necessary to go through the details. The only caveat to note is that due to the size of certain lodges, they do tend to sell out very quickly and well in advance. Therefore, if we do include a particular lodge in your program we will be sure to have it on hold so that we know it will be available when you are ready to confirm. This does mean however, that the property in question may ask us to either confirm or release the hold at any time and so once the process has begun it is ideal if you are in a position to make a decision relatively soon.
Please keep in mind that each and every aspect of the itinerary can be tailored to your particular interests (and budget). Therefore, if you would like to see any changes to the proposed program please do let us know and together we can continue working on the arrangements until they are perfect.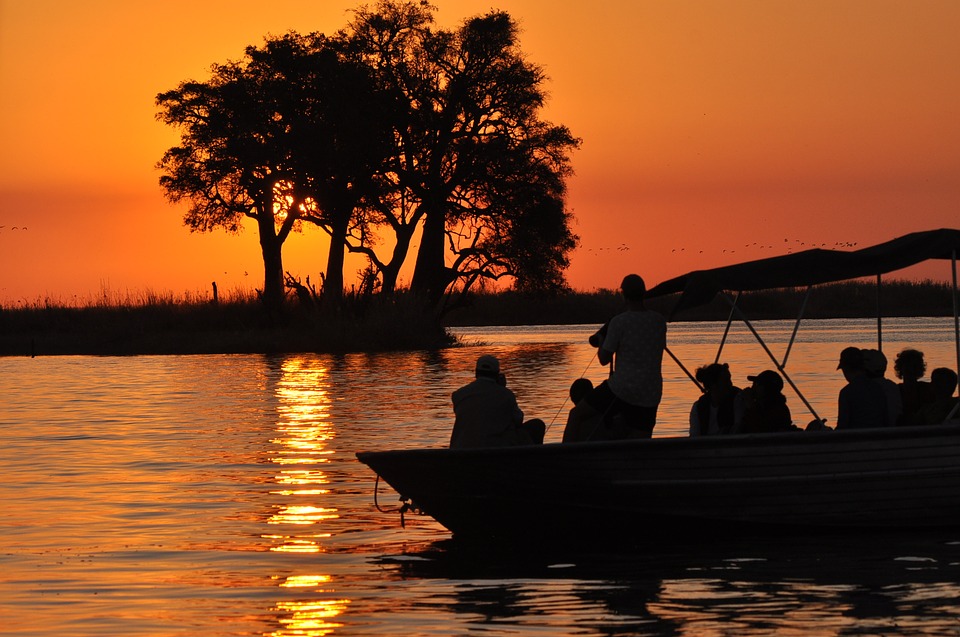 Step 3: Paying the deposit and securing the arrangements. 
Once you are completely satisfied with the itinerary we then ask for a 30% non-refundable deposit. This deposit allows us to secure the arrangements and confirm the lodges, hotels, guides and transfers we have included in your program.
We will then continue to work closely with you in the run up to your travel dates. Your dedicated safari expert will be on hand to answer any questions you have about your upcoming African adventure and at the same time will provide a host of useful travel tips and other pertinent information. This will allow you to arrive in Africa perfectly prepared for the incredible adventure that lies ahead.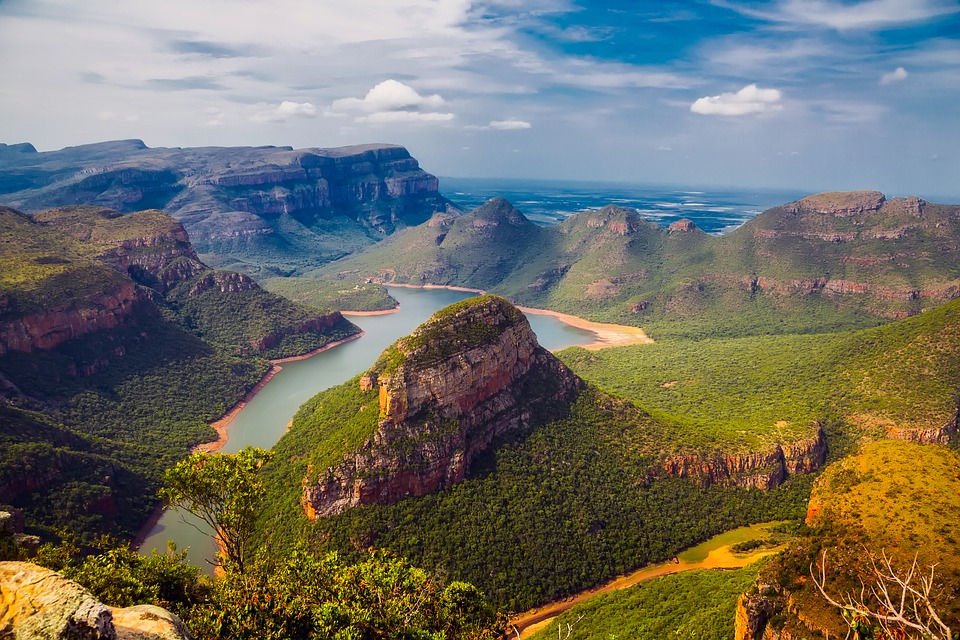 Step 4: And you're off!
While traveling through Africa you will then have access to multiple emergency contact numbers, including two 24-hour support numbers should you encounter any issues or need assistance during your travels. One of the 24/7 support number's is manned by one of our Africa based managers, who will be in your same time zone and on the ground ready to help, while the other is manned by one of our US based managers.
Our service then extends until you are safely back home when we will reach out to hear all about your African adventure and hopefully start planning the next one!