Small Group & Founders Tours
While almost all of the African adventures we create are unique to our travelers specific interests and dates, and are completely private, we do also organize the occasional small group tour with a set itinerary and set departure dates.
Once such example is the annual Founders Tour, this is a small group tour of up to 20 guests and is led by either Greg Tepper or Scott Simpson (or sometimes both)! These set departures always include some special experiences not normally available to our independent travelers and offer great value for the level of accommodation and services that are included.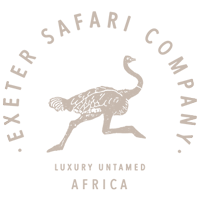 Upcoming Group Tours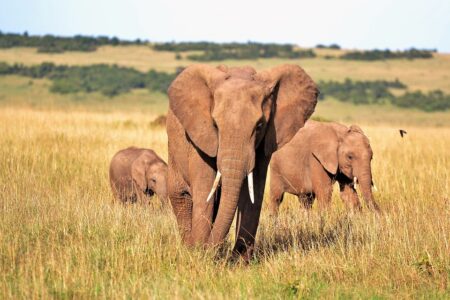 South Africa Founder's Tour 2022
With a maximum of 20 travelers, and led by the Founder of Exeter Safari Company, Greg Tepper, this once in a lifetime trip takes guests on a incredible journey through Southern Africa. With a multitude of unique and special experiences from private champagne river cruises to boutique high tea experiences and sunset rooftop gin tastings at some of Africa's top hotels, this truly is a once in a lifetime journey through Southern Africa.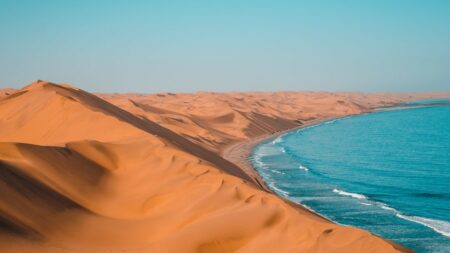 The Ultimate Journey Through Namibia by Private Plane – 2022
Join Founder Greg Tepper as he embarks on an epic journey through the stunning landscapes of Namibia. This private adventure includes your own chartered plane and pilot throughout, allowing you to effortlessly soar from luxury lodge to luxury lodge. As an enormous country with a tiny population, Namibia is the perfect destination for travel in the age of COVID-19. The itinerary has been carefully crafted to take advantage of these features with a special focus on private logistics, outdoor activities and dining, open air accommodations and small boutique lodges throughout.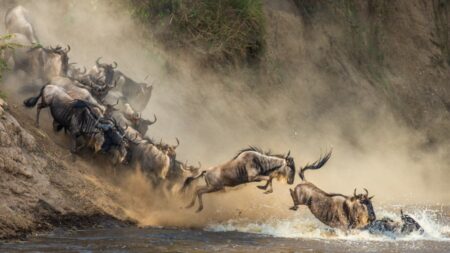 Greg Tepper's Ultimate Tanzania Migration Adventure
In June 2022 join Greg as he returns to Africa to host a once in a lifetime journey through the heart of the Serengeti's annual great migration. Using three of Tanzania's most remarkable camps and lodges, this small group itinerary perfectly combines the ultimate in luxury accommodation, with the unbridled visceral experiences of the Great Migration.