We get asked all the time if African Safaris are safe for kids. They're not only safe, but they're the safest way to ensure that your family vacation is the kind of bonding experience you've been dreaming of since the invention of the smartphone. It isn't just that there's no cell service in the bush, it's the fact that you've traveled a great distance, together, to experience firsthand the rapturous beauty of unspoiled nature; you've made the journey as a family to get up close and personal with the wildlife of your imagination. These are the kinds of experiences that bring families together and create memories that last a lifetime.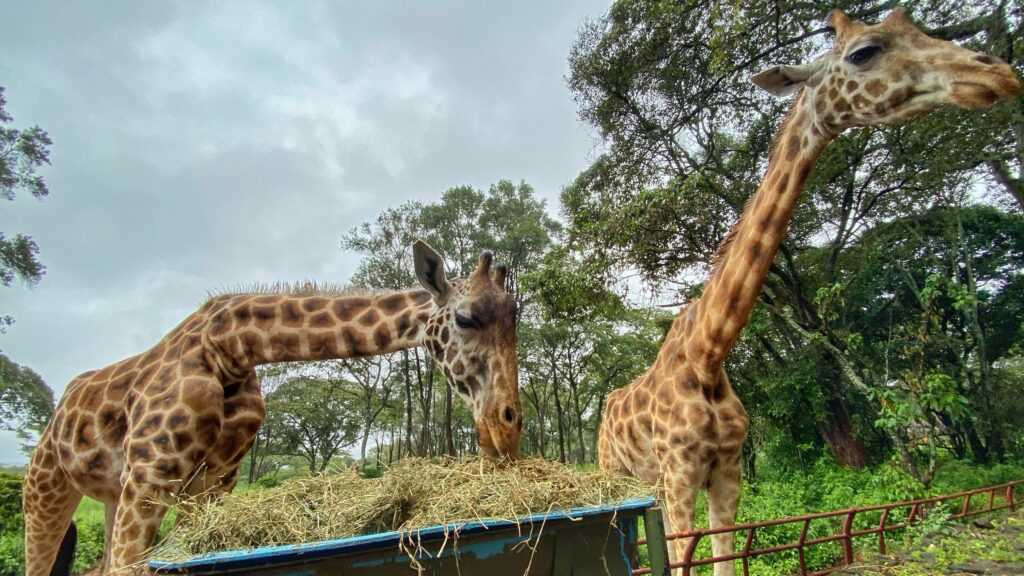 Sabi Sabi is a family-friendly private reserve in the Greater Kruger, South Africa area with four luxury lodges, each with its own character and style. If you're planning a family safari, you're in luck because they're currently offering 'first child stays free' from now until February of 2024. Another of our favorites is African Bush Camps, which is offering free stays for children under 15 years.
Sabi Sabi is just one of Exeter Safari Company's family-friendly partners. We also love Madikwe, Royal Malewane, and Chitwa Chitwa. We've designed several unique itineraries for multi-generational travel groups, including this fabulous trip through Kenya and Zanzibar.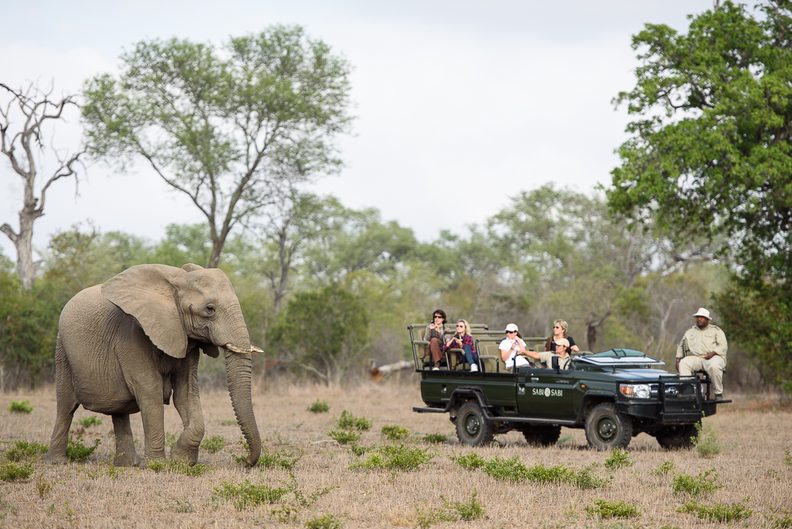 Planning a family trip to Africa can be a daunting task, but there are myriad resources available to help you make the most of it. Some of our clients and advisor partners have asked about malaria-free game reserves suited for families, and South Africa has several options, including Madikwe Game Reserve and Pilanesberg National Park.
For a truly one-of-a-kind African beach vacation, HBD Príncipe offers a variety of options in the paradise locations of São Tomé and Príncipe. Great Plains Conservation Family Camps offers a unique experience that blends fun activities with conservation and nature education. Their Young Explorers Program encourages children to become Conservation Ambassadors and provides them with an activity book full of fascinating information, including animal tracks, vocabulary, facts on flora and fauna, word games, and a safari journal. Finally, African Bush Camps offers family properties that cater to the needs of all members of the family.
Whether you're looking for adventure, relaxation, or education, these resources can help you and your advisor plan the perfect family trip to Africa. The good news: it's ALL customizable to likes, dislikes, needs, and wants.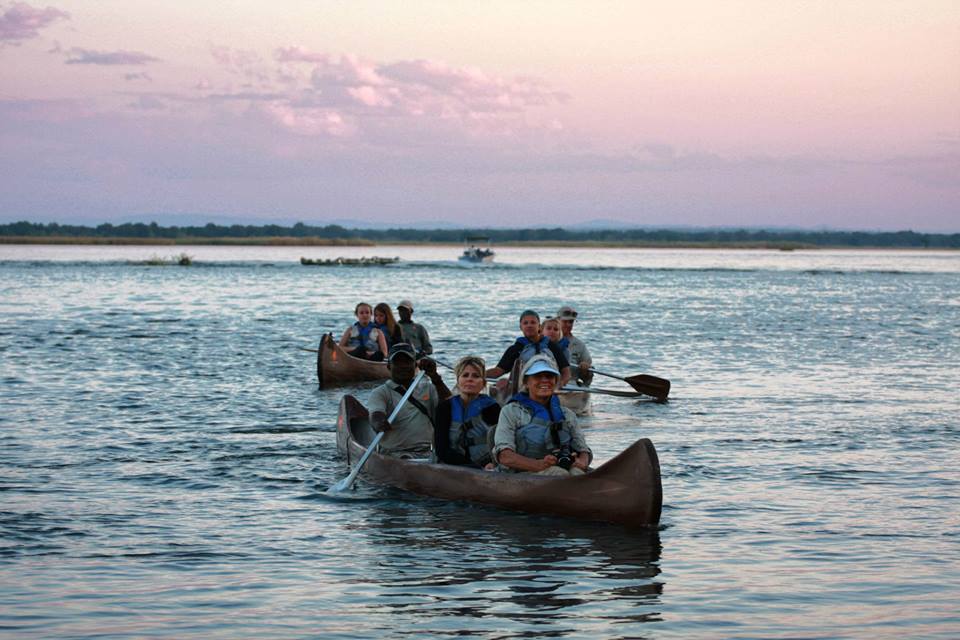 Africa Safari expert, Jeanie Fundora on traveling extensively through Africa with her daughter, Daniela:
"'Mom, do I have to go to college to become a Samburu?' These are the kinds of questions I get asked because my safari sidekick has been my daughter all her life! She travels with me to Africa on most of my trips, and now she dreams of moving to Kenya one day, as our visit to Cottar's camp last year stood out as her favorite camp. This upcoming trip to South Africa in May will mark her fifth journey to Africa, counting the one she made in the womb." Read more about Jeanie and Daniela's story here and check out photos from their trips below!
For more details, please reach out to us and let us help plan your perfect trip!