Having re-opened to international travel as early as August 2020, Africa has led the way in making travelers feel safe and comfortable enough to once again embark on adventures abroad. With its wide-open spaces, boutique lodges, and outdoor activities and dining, Africa offers the ultimate peace of mind when looking for travel destinations in the age of COVID-19.
With rare exceptions, travel to Africa is back to normal and all of the most popular destinations are once again open and welcoming travelers. Strict COVID-19 protocols are being adhered to throughout the safari experience and testing services are now commonplace allowing for stress-free departure tests currently required by the US.
Below are some recent travel experiences from both Exeter Safari Company team members and our clients.
Kenya
Kenya has led the way in implementing systems to once again allow tourists to visit safely. With a negative COVID-19 test taken within 96 hours of arrival and two simple forms completed, travelers can enter the country and begin their safari adventure without any kind of quarantine. Due to its organized approach to the reintroduction of travel Kenya has proven the most popular destination for Exeter Safari Company travelers over the past 18 months. Alongside scores of our independent travelers, Co-Founders Scott Simpson and Greg Tepper have led three small group adventures over the past few months and all proceeded perfectly from start to finish!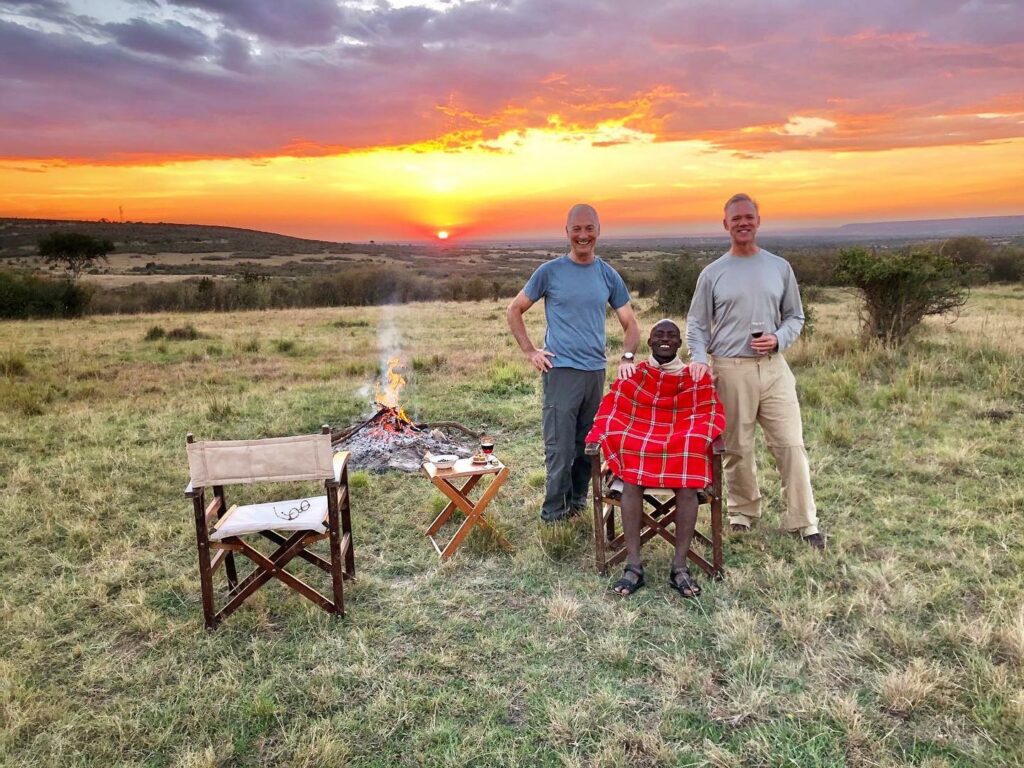 The US does now require all returning travelers to arrive back in the USA with a negative COVID-19 test taken within 72 hours. Fortunately, Kenya has many great testing options available that meet this requirement. The options include a nurse doing the test at your safari lodge, or having it done at a lab in the larger cities.
Our travelers to Kenya over the past year have had nothing but good things to say about their travel experiences. In fact, all have said they felt infinitely safer in the spacious surroundings of Kenya than here at home in the US!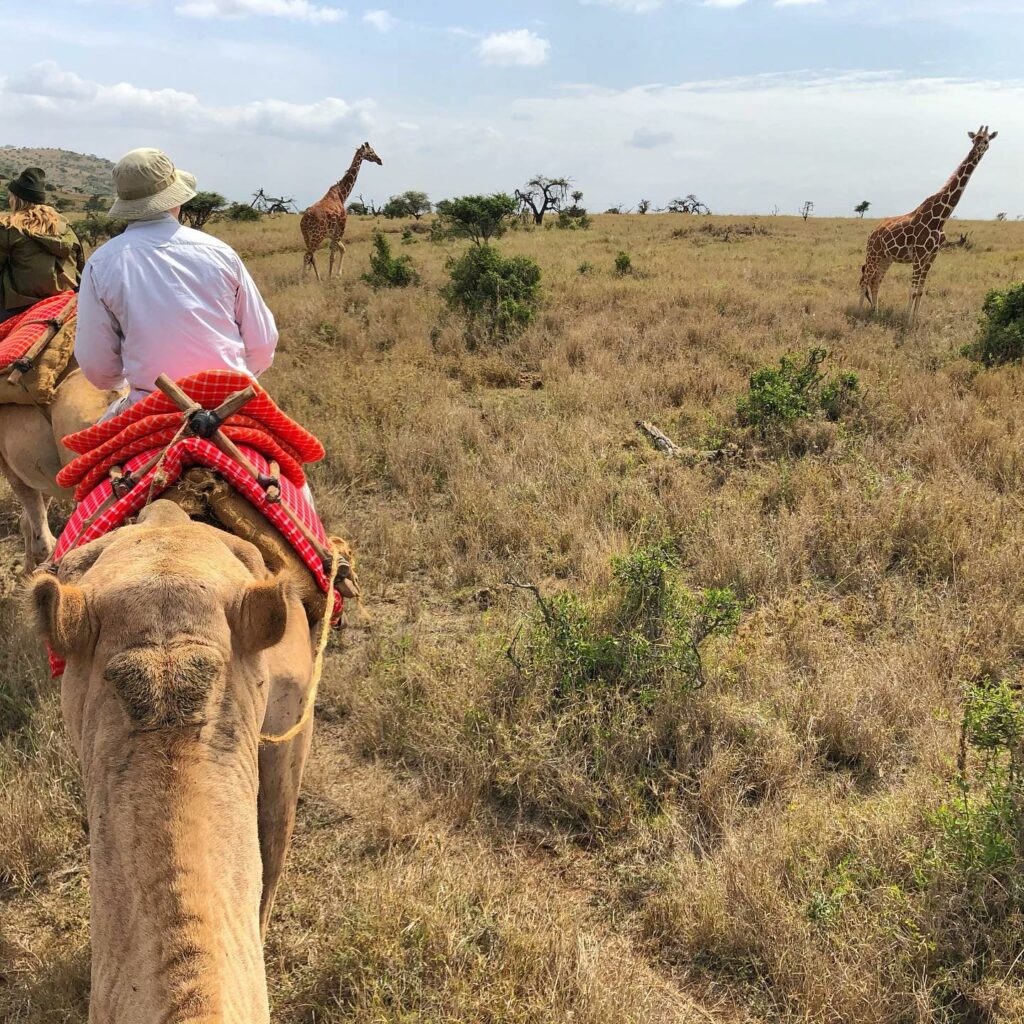 Rwanda
Rwanda has been another African destination quick to welcome back international travelers, although their entry requirements have been slightly more stringent. This is largely because Gorilla's are capable of catching COVID-19 and so they want to be sure any visitors who trek with these mighty beasts have taken very recent negative tests.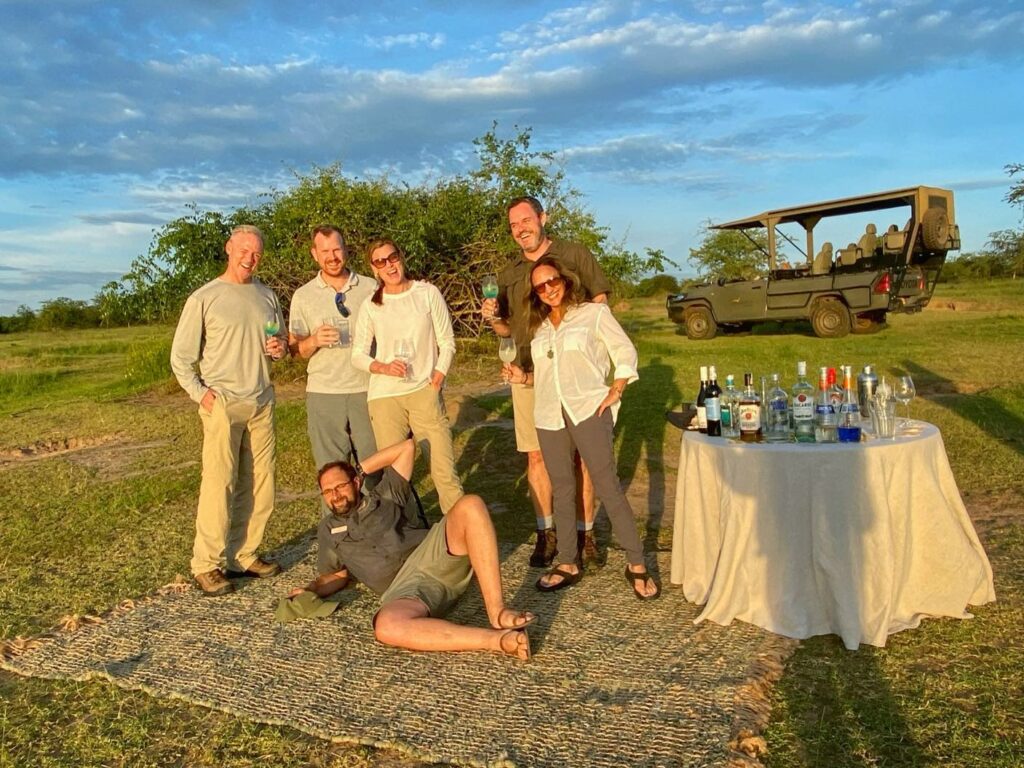 Travelers to Rwanda must complete a COVID-19 test within 72 hours of departure and upload their results as part of a Passenger Locator Form . Then, upon arrival visitors are required to take another test and quarantine in their luxury hotel while the results are processed. This can take up to 24 hours, but we are finding the turnaround time to be usually much quicker.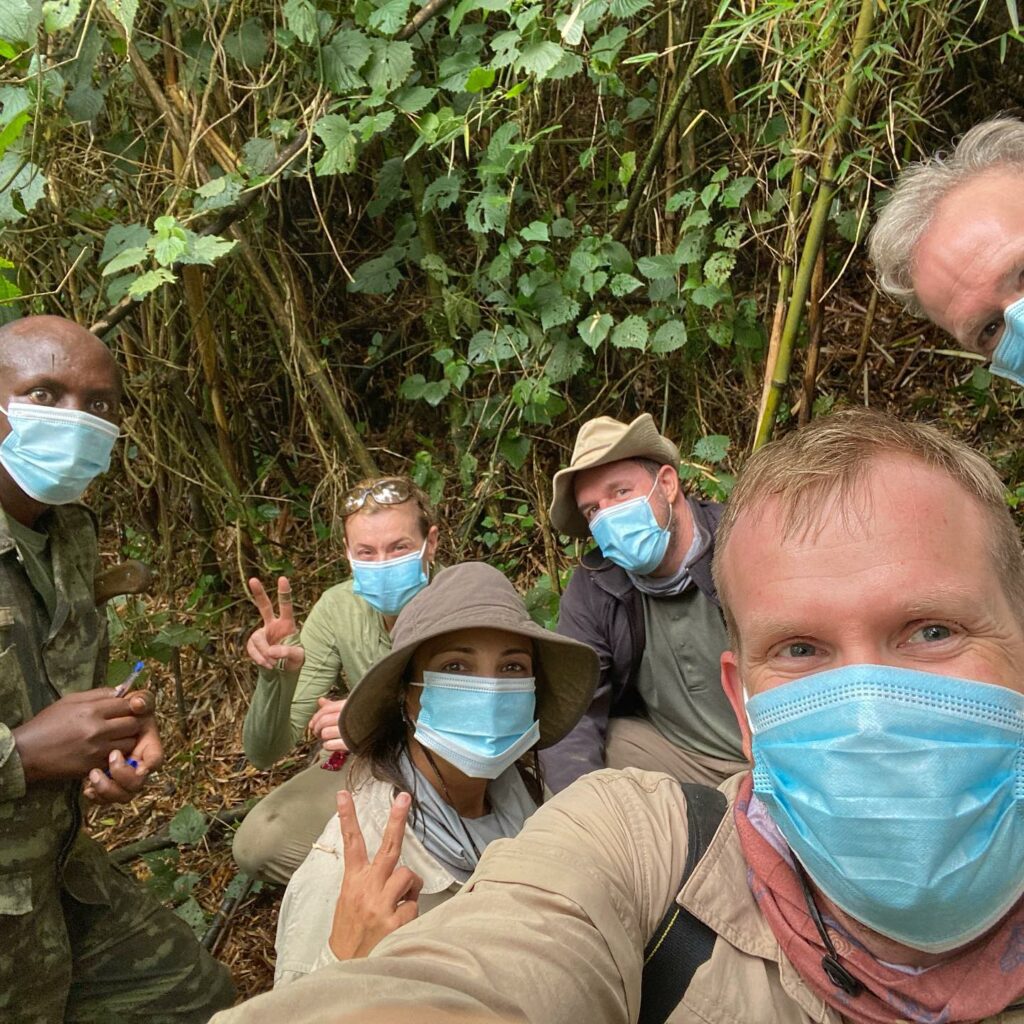 Founder Greg Tepper and Co-Founder Scott Simpson recently led a small group of clients on a two-week adventure through this remarkable country and both were incredible impressed by all the protocols they encountered throughout this journey. From extensive mask wearing and testing of local staff, to sanitizing stations dotted around all the lodges and extra space left on both safari vehicles and in dining areas, Rwanda is leaving nothing to chance. These precautions even go so far as to having your shoes sprayed with sanitizer and wiped down before and after entering the Volcanoes National Park, just to be sure nothing unwanted it tracked in.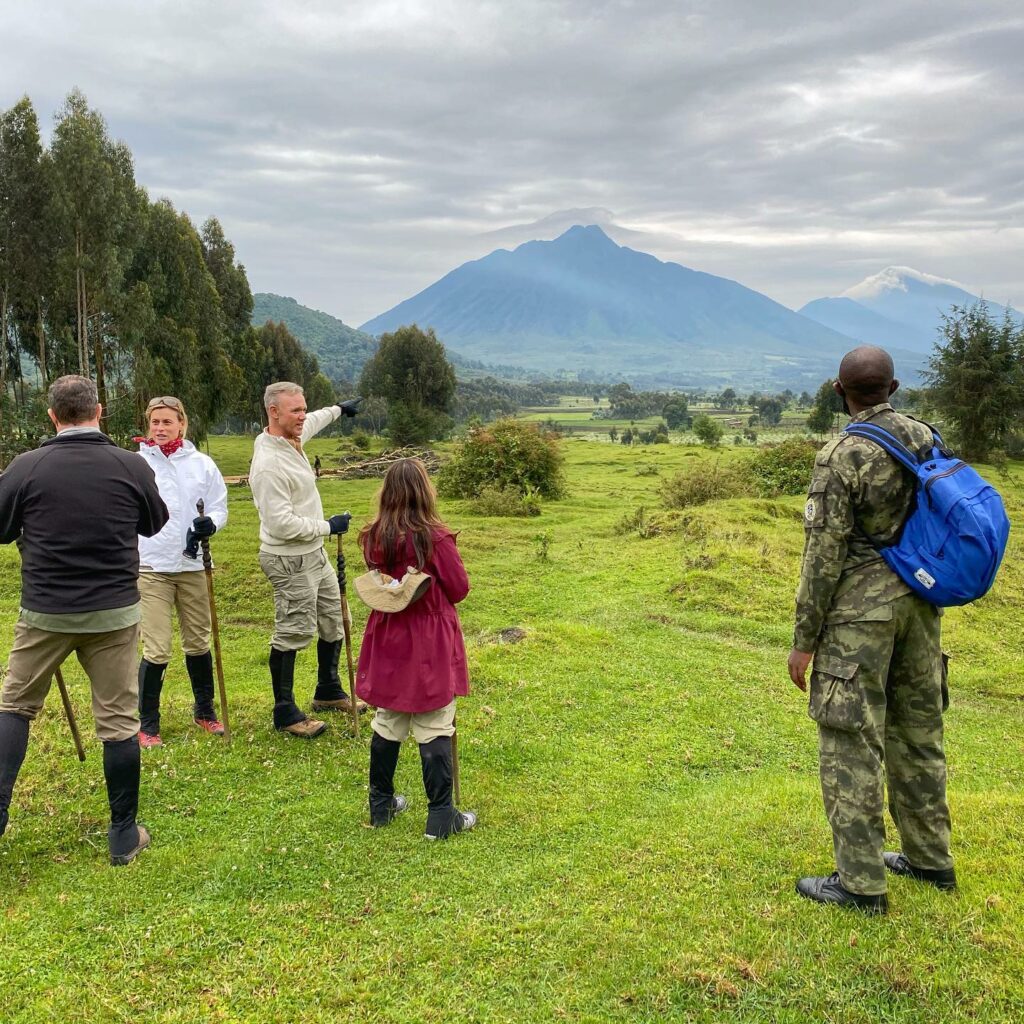 Namibia
With one of the world's lowest population densities and endless deserts stretching as far as the eye can see, Namibia is THE ultimate travel destination in the age of COVID-19. Namibia's only requirement is a negative COVID test taken within 72 hours prior to departure and an online health questionnaire completed before arriving in the country.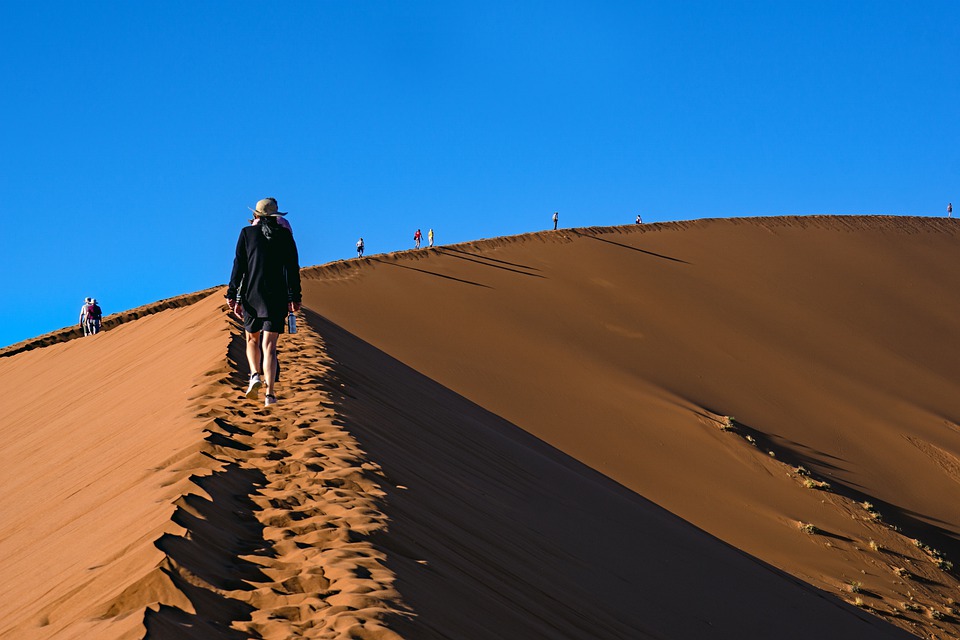 With private charter planes and exclusive use safari vehicles easily accessible, it is possible to spend weeks in this fascinating country and see only a handful of fellow travelers throughout. Founder Greg Tepper lead a small group of travelers through this beautiful landscape in May of 2021.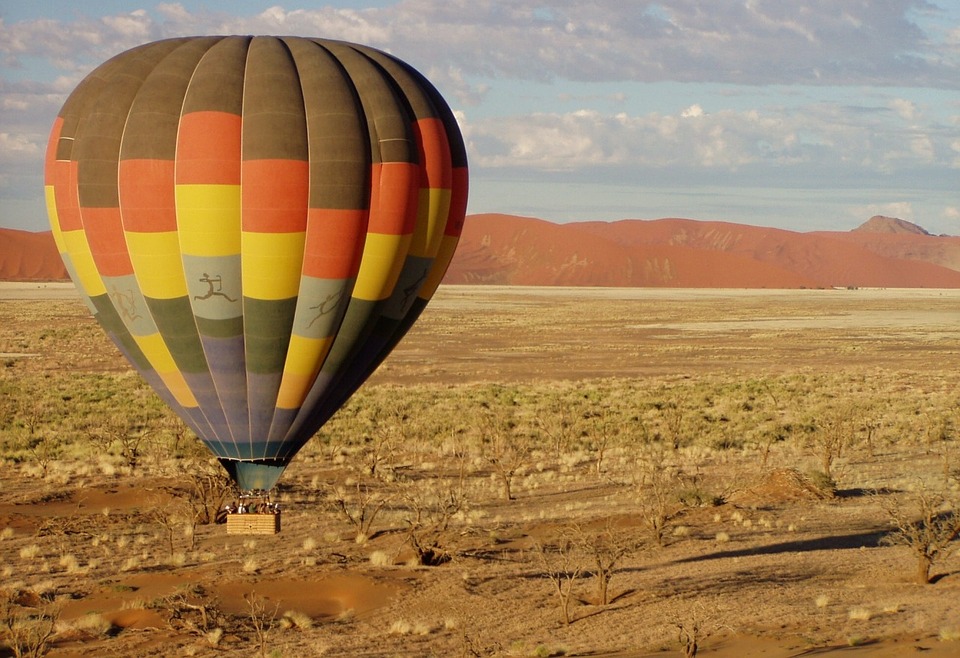 South Africa
South Africa has been a little more cautious with its re-opening, but as of October 1st began welcoming back international travelers. The arrival requirement of a test taken within 72 hours of departure is stricter than some of its neighboring destinations but is hardly a deal-breaker. In most major cities around the US same day PCR testing is now available and we are happy to help locate a lab in your area.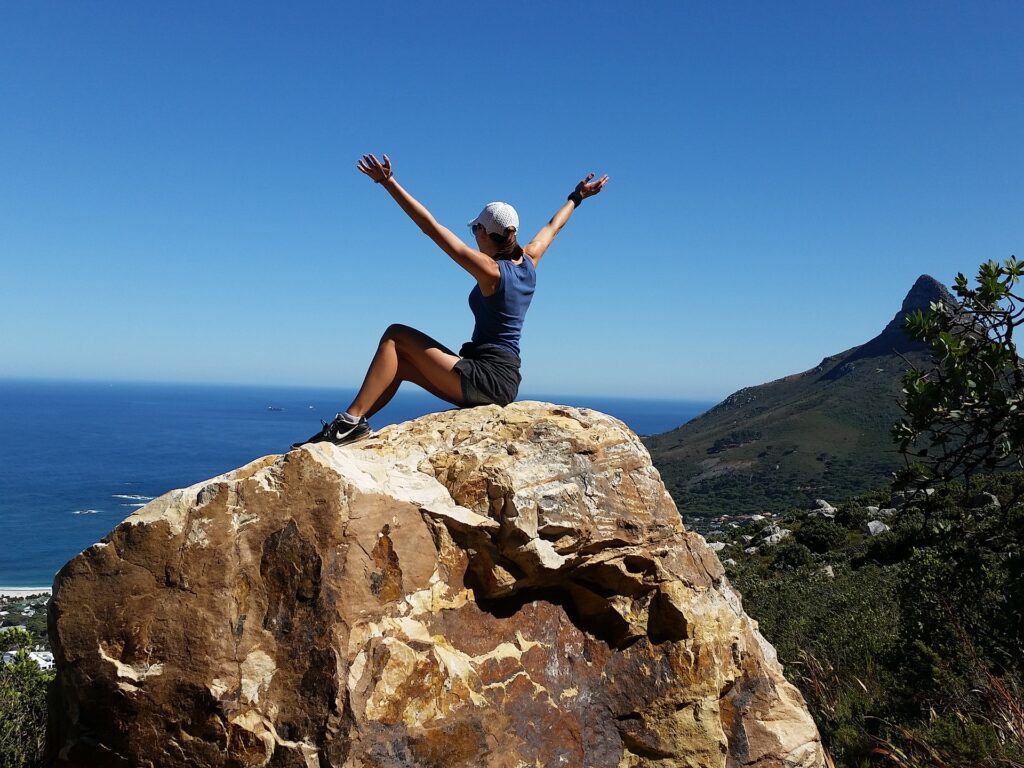 Safari Lodges in South Africa are being some of the most proactive on the continent in terms of COVID-19 protocols. These measures include limiting the number of guests on each safari vehicle, reducing the maximum capacity of the lodges, making all dining private and plated (no buffets), testing all staff regularly, and doing daily temperature checks of all staff and travelers.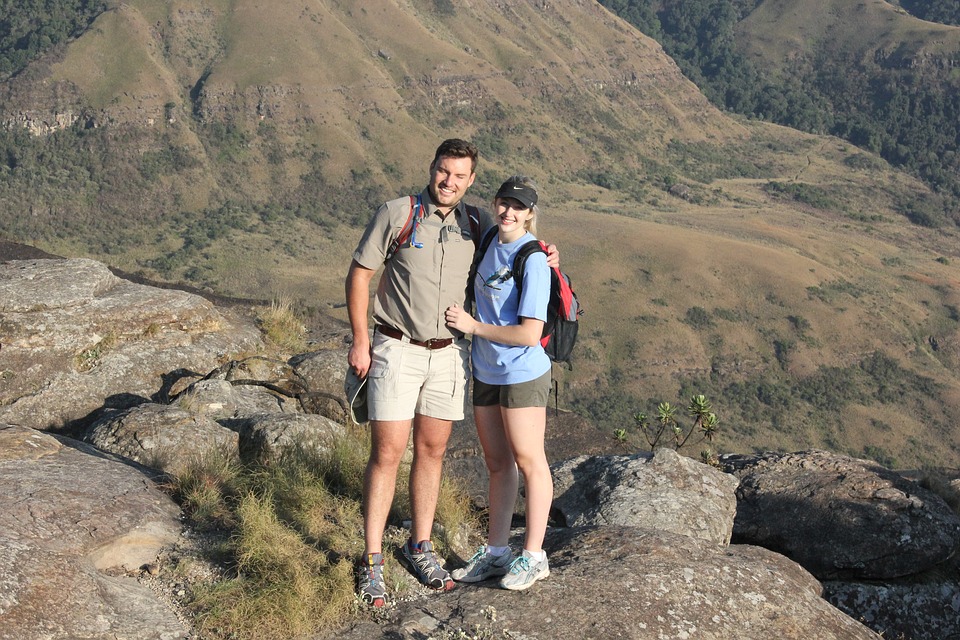 Departure tests are plentiful and turnaround times are reliable so preparing to leave South Africa and return to the US is a simple process. With both the Pfizer and Moderna vaccine very effective against any local variants of COVID-19, and local vaccinations now underway, South Africa is well on its way to once again being Africa's most popular tourist destination.