Discover the Perfect Pairing: Exeter Safari Company and Singita Lodges. When you demand nothing but the finest, there's no need to search beyond the 18 luxury safari lodges across Africa that make up the Singita portfolio. Dive deeper into the world of Singita and its unparalleled excellence.
Luxurious Accommodations
Singita lodges are renowned for their luxurious accommodations and top-notch amenities. You can expect spacious suites, fine dining, and personalized service that caters to your every need. Get a taste of the authentic African cuisine prepared on-site with locally grown ingredients by the Singita team. These lodges seamlessly blend the beauty of the African wilderness with modern comforts, providing a unique and indulgent experience. Keep reading to learn more about an incredible offer that will allow you to stay longer for less!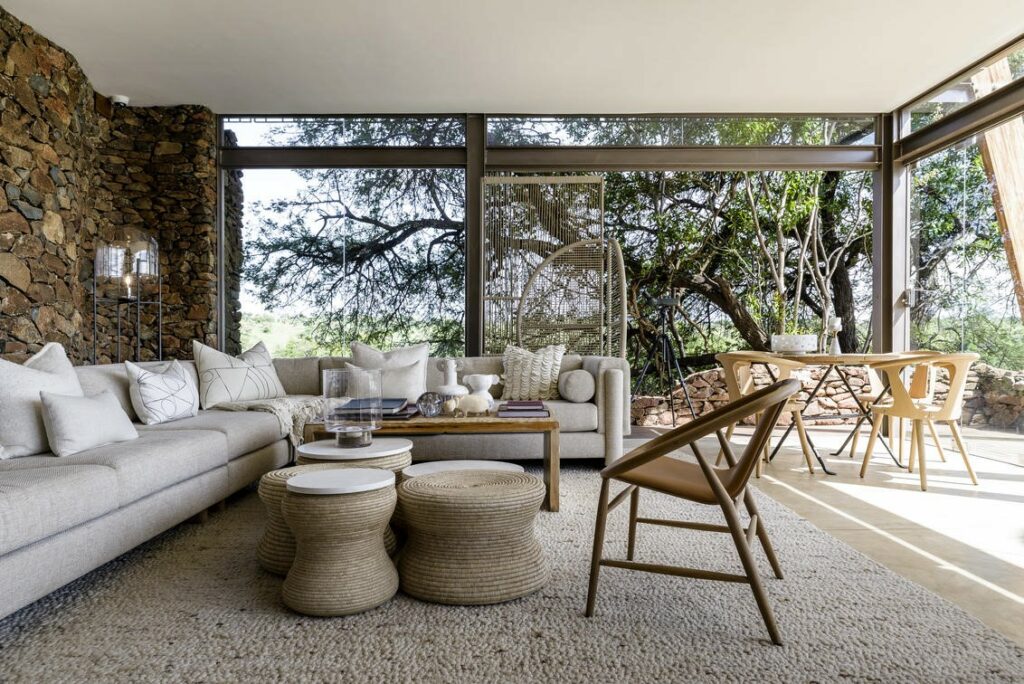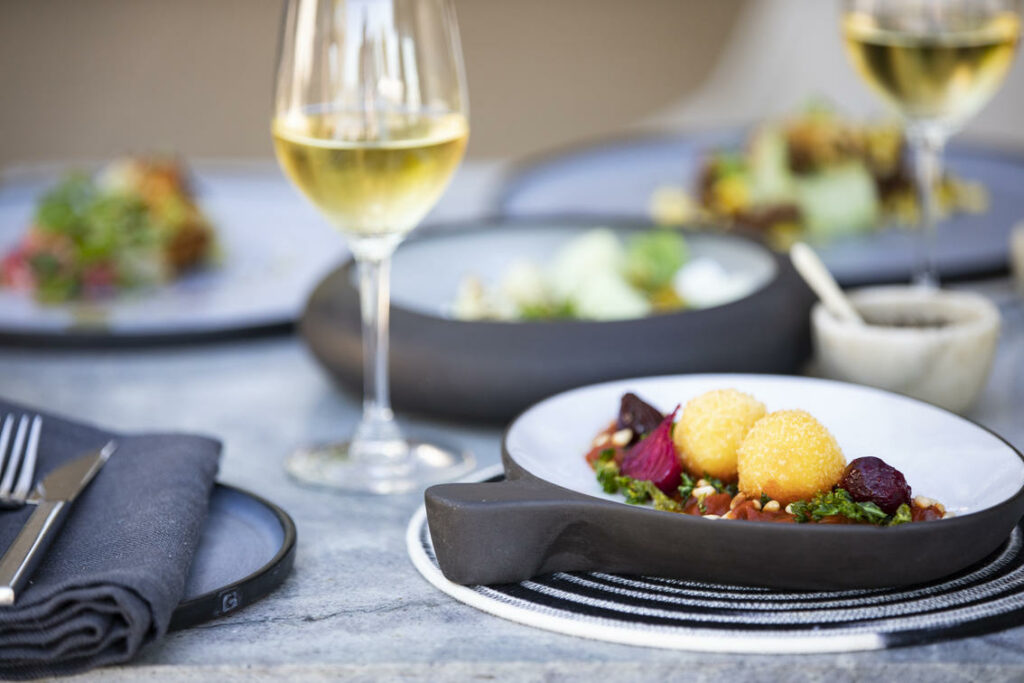 Privacy & Tranquility
Singita lodges typically have a limited number of rooms, creating a more intimate and exclusive atmosphere for you. Unwind and take in the spectacular views. This assurance also means that your safari adventure won't be overcrowded, offering you the opportunity to savor Africa's untamed splendor in a more intimate and serene environment. With fewer participants on game drives, you also increase your odds of encountering wildlife without the hustle and bustle of crowds!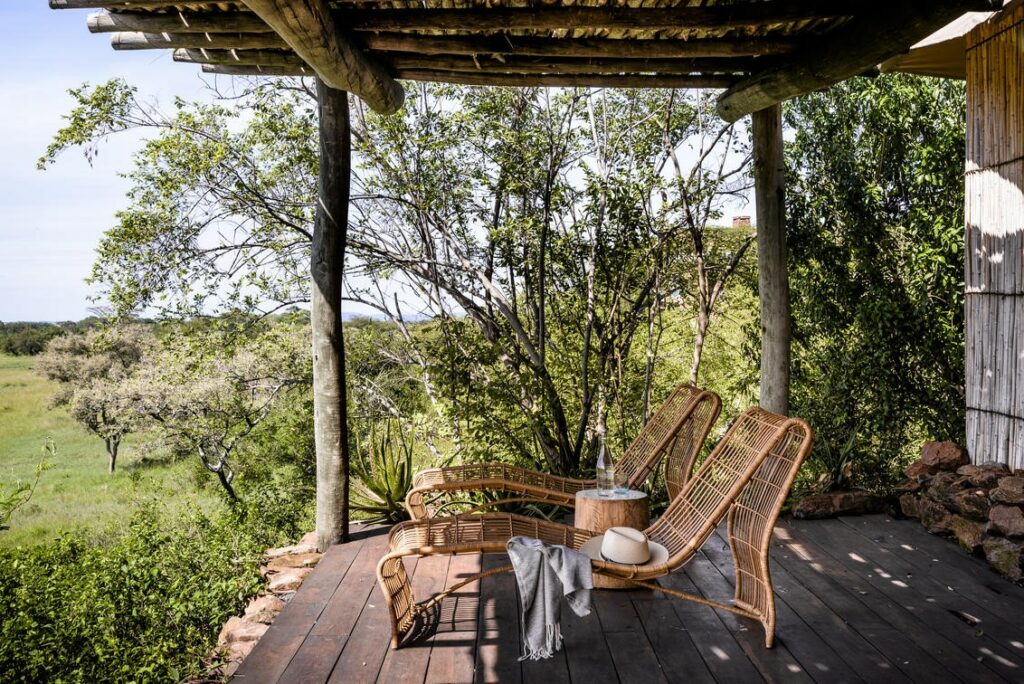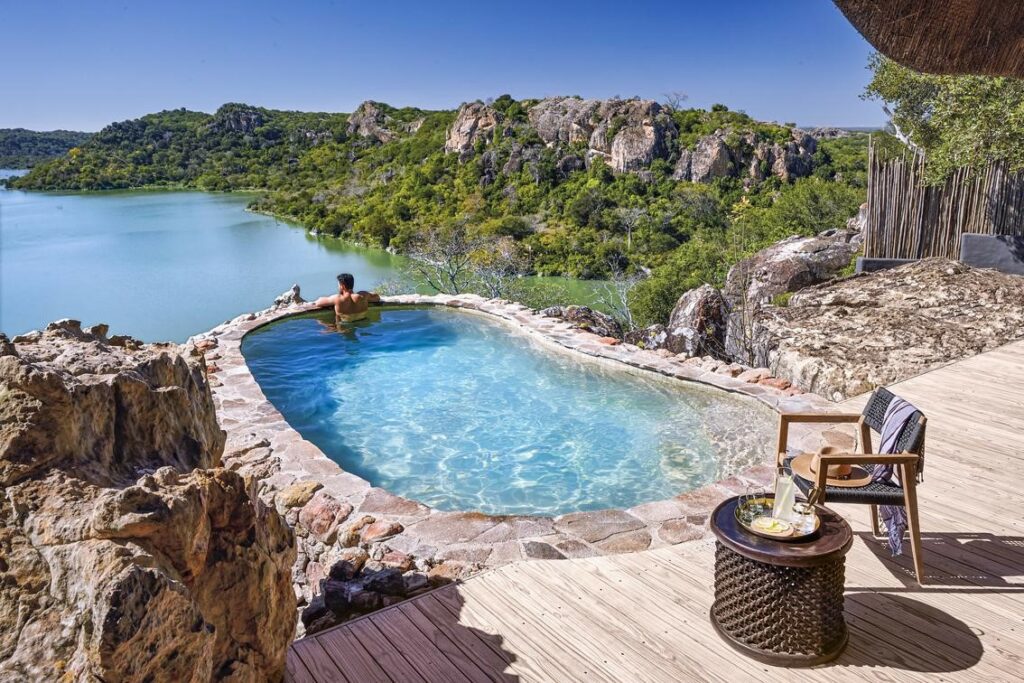 Conservation & Sustainability
Singita's commitment to responsible tourism and conservation is one of the reasons we love partnering with them. Take pride in supporting a company deeply dedicated to protecting Africa's natural heritage. Singita also actively engages in anti-poaching efforts, habitat restoration, and community development projects, ensuring the preservation of the ecosystems they operate in. Staying at a Singita lodge means contributing to these vital conservation initiatives. Check out our offer below!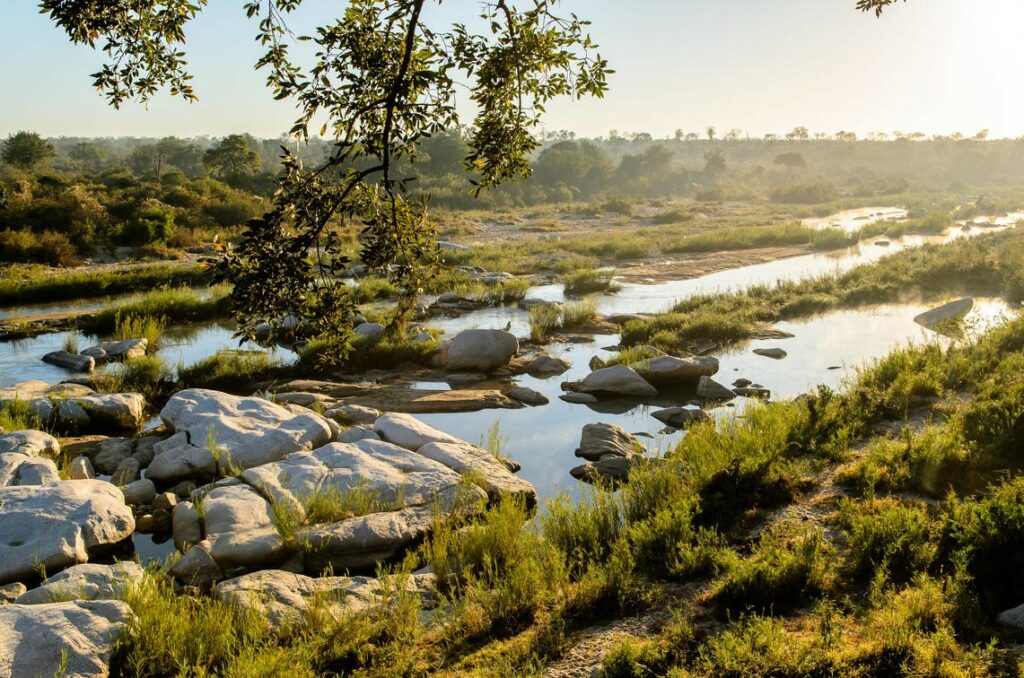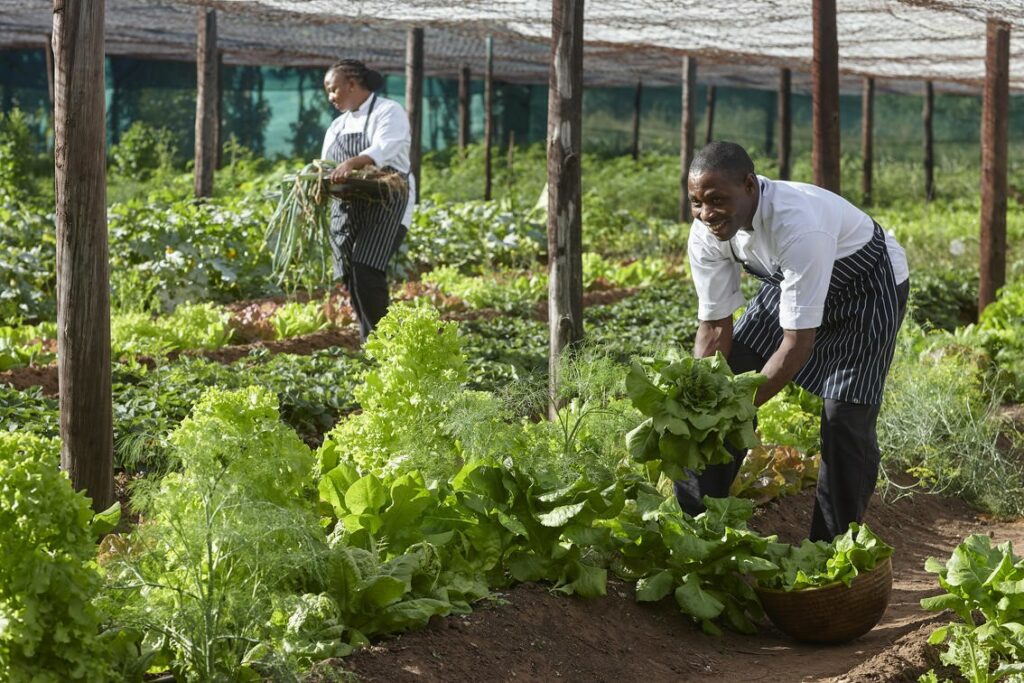 OUR OFFER:
Book a combination of 6 nights at any two Singita South Africa Safari Lodges and only pay for 5! Additionally, enjoy a complimentary flight between the two lodges on us! Learn more here.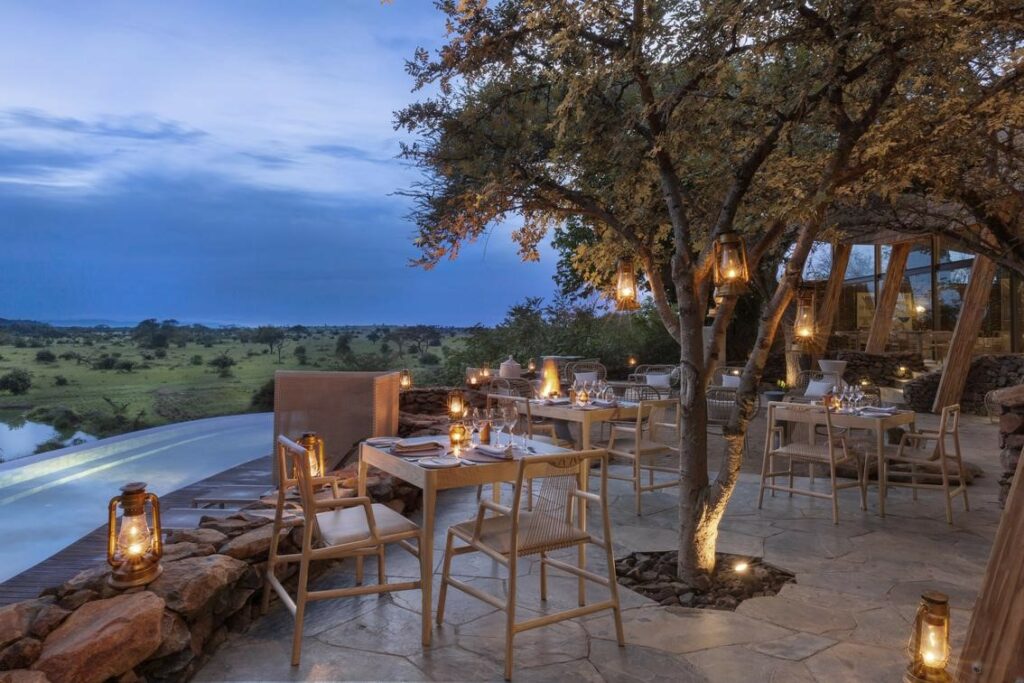 With 18 lodges spanning from South Africa and Zimbabwe to the far reaches of Tanzania and Rwanda, the opportunities are endless to create your curated, yet authentic, African safari adventure with Exeter Safari Company and Singita Lodges. Indulge in the opulence of your accommodations while taking in the breathtaking views of the raw, untouched African plains. Keep reading to learn more about the extraordinary safari opportunities while staying at a Singita lodge!
Learn more about this epic itinerary across Africa!
Exceptional Wildlife Viewing
Singita lodges boast prime locations in some of Africa's most pristine wilderness areas. This exclusive access creates unparalleled opportunities to witness Africa's diverse and magnificent wildlife up close. Whether you're interested in lions, leopards, elephants, buffalo, and rhinoceros, collectively known as the Big Five, or the countless other species that call these regions home, Singita lodges provide an excellent platform for unforgettable game drives and wildlife encounters.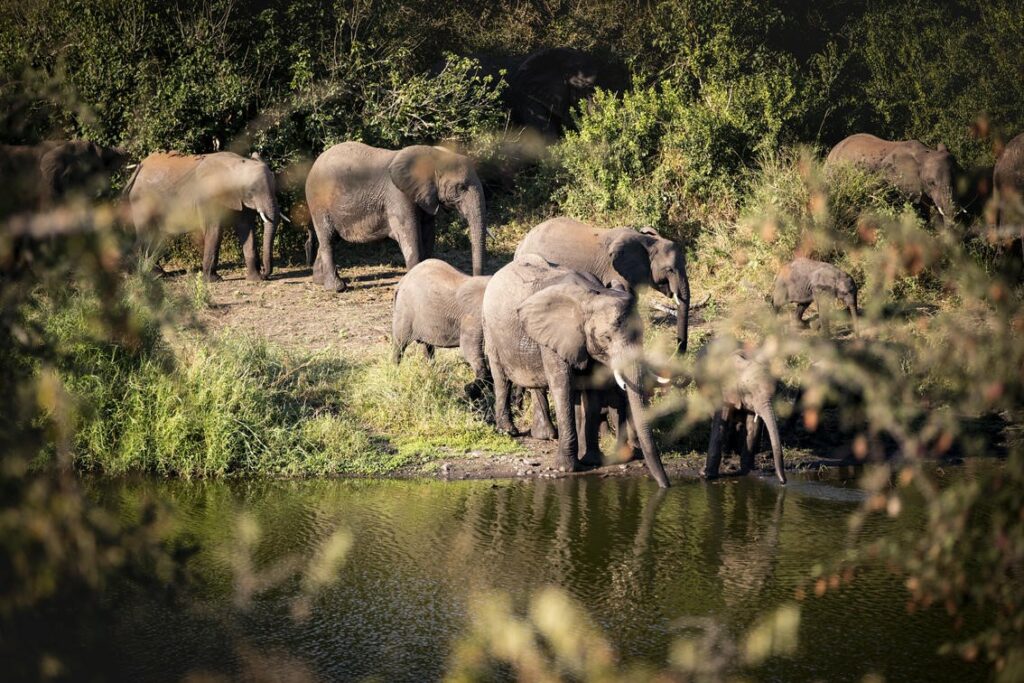 World Class Guides
Singita's world-class guides are on the ground, and ready to help you discover the magic of the African Wilderness. Highly trained and knowledgeable, Singita's Safari Guides will make your safari experience not only enjoyable but also educational. Their unique insights into animal behavior, ecology, and local culture will help you develop a newfound appreciation for the African Bush. Book your trip today and experience the splendor of a Singita adventure for yourself!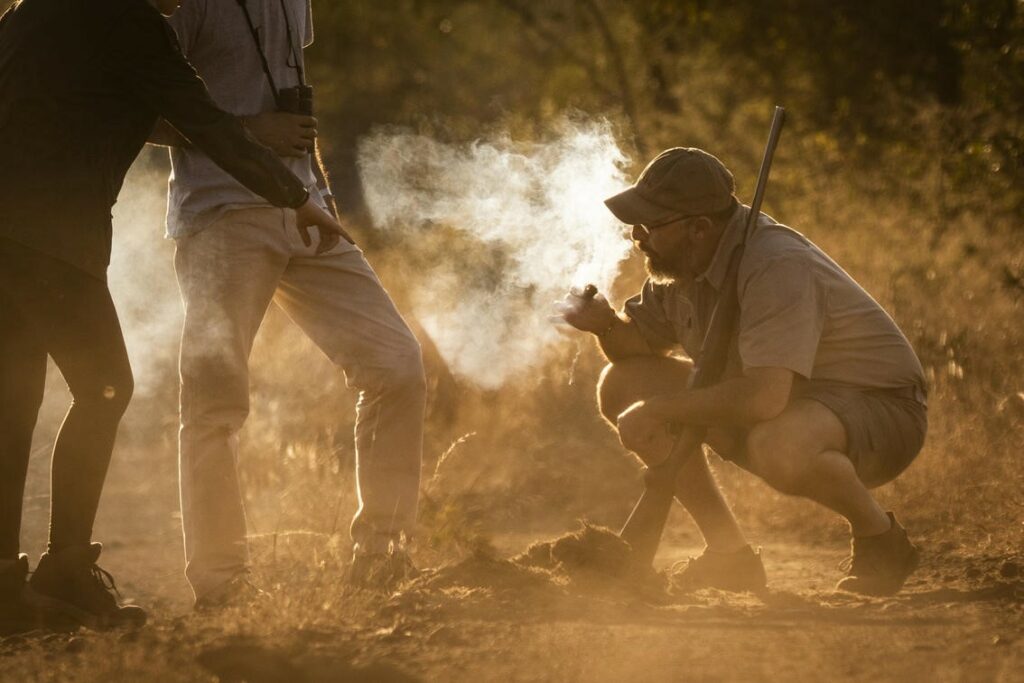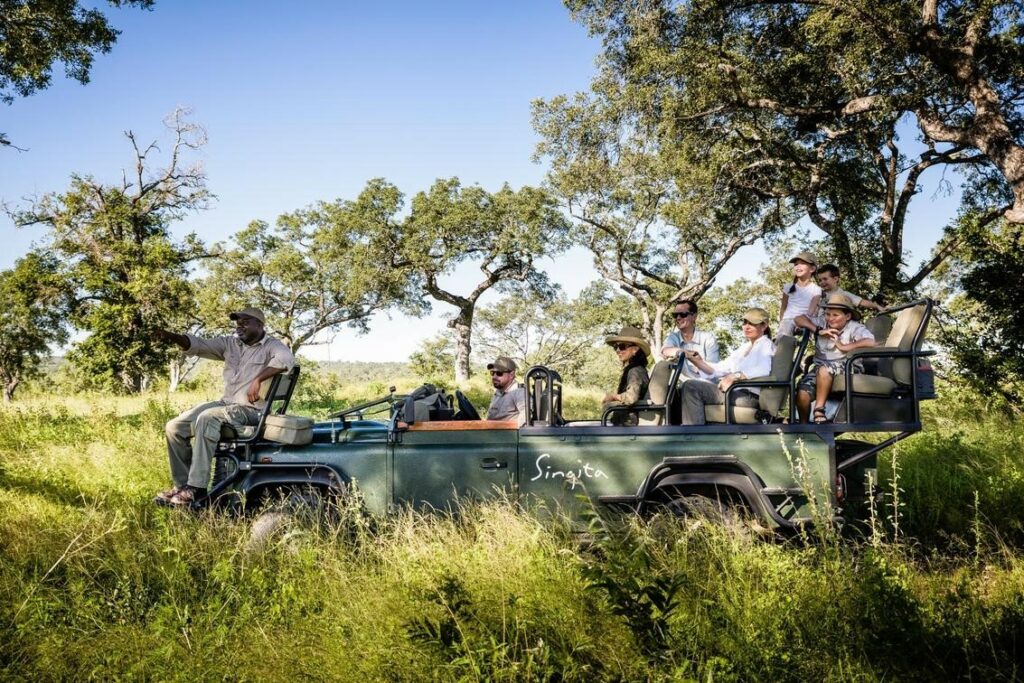 Reach out to our team to start planning your adventure today!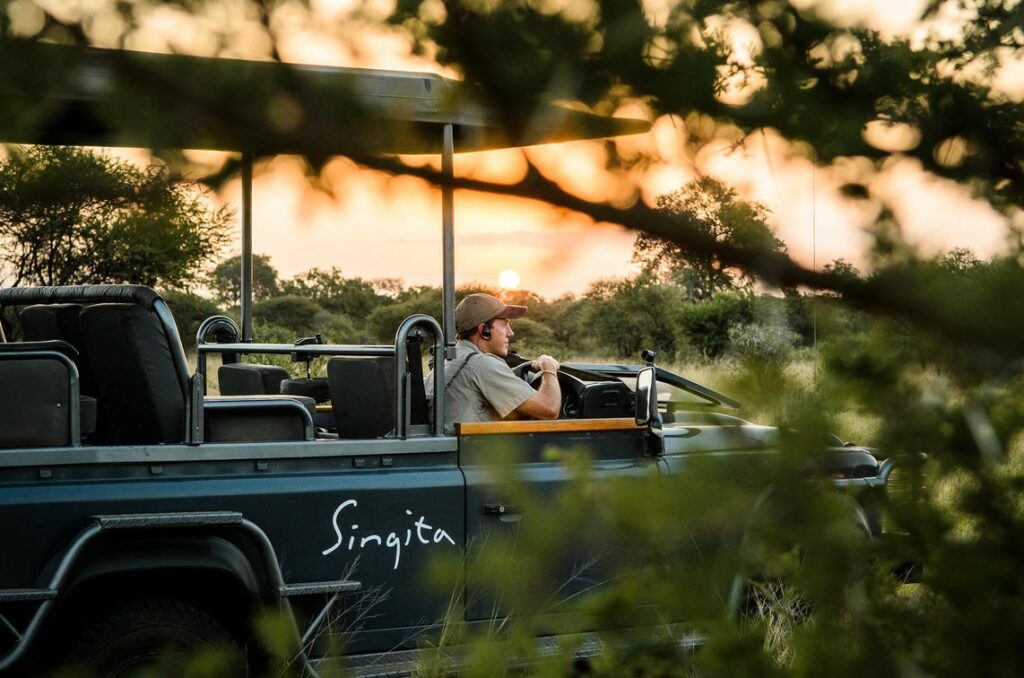 "When it comes to the world of luxury safari planning, there are few names more rarified and exalted than that of Singita. When we are approached by the most discerning of travelers, those who are looking for an unforgettable once in a lifetime experience, it is always an easy decision to ensure Singita forms the core of their Safari adventure. From the remarkable experiences they provide our guests, to the unrivaled level of philanthropy and conservation that guides their every decision on the ground, we are proud to partner with Singita whenever the opportunity allows."
– Scott Simpson, Exeter Safari Company Co-Founder